[ad_1]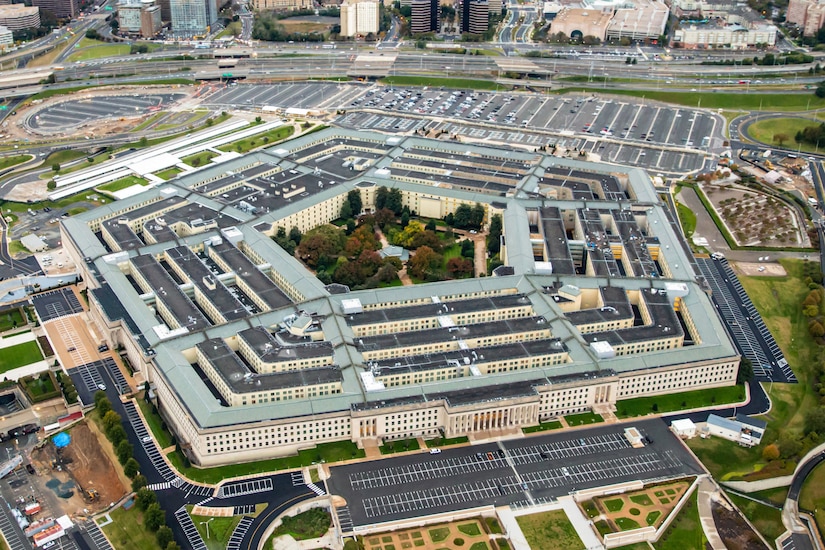 Afghanistan, Gaza, COVID-19 and social media were among the subjects that Pentagon Press Secretary John F. Kirby addressed during a news conference today.
Kirby said the retrograde from Afghanistan "continues at pace" with a few harassing attacks which have had no impact on the movement. 
U.S. Central Command said the retrograde is between 13 and 20 percent complete. The command has withdrawn approximately 115 C-17 loads of material from Afghanistan and turned over more than 5,000 pieces of equipment to the Defense Logistics Agency for destruction. The command noted that they have turned over five facilities to the Afghan Ministry of Defense.
Kirby said commanders in the region hope that conditions remain the same. "We certainly hope that that remains the case going forward," he said. "We're not going to take anything just on hope and face value. We have to assume, and we have to plan for the potential that it could be resisted and could be opposed by the Taliban. So we're continuing to take all precautions, make sure that General [Scott] Miller [the commander of the Resolute Support Mission] has all the options at his disposal to be able to do this safely."
In the fighting between Israelis and Palestinians in Gaza, Kirby said Secretary of Defense Lloyd J. Austin III spoke with Israeli Defense Minister Benny Gantz again today. "We all want to see the violence de-escalate," Kirby said. "We don't want to see tensions get worse than they already are."
Kirby also said the DOD effort to help the Federal Emergency Management Agency vaccinate Americans will start winding down in the coming days and weeks. Several DOD-supported community vaccine centers will be mission complete, he said. "We'll begin reducing personnel as the sites reassess the size of the vaccination support teams that are going to be needed," he said. 
He said the DOD teams — both active duty and National Guard — have vaccinated more than 15 million citizens at 900 sites.
"As of today, we're providing support to 30 vaccine sites through 3,289 personnel, including 1,390 vaccinators," Kirby said. 
This number will drop soon, he added.
Finally, Kirby shot down reports that DOD is looking to expand surveillance of service member social media accounts. A report falsely claims the extremist working group is leading the effort. "There is no, there's no pilot program that I'm aware of, certainly not inside the extremist working group to champion some sort of new approach to look at social media," the press secretary said. 
Kirby delineated what DOD does with social media. Recruiters across the services screen potential candidates' social media accounts before they are allowed to enlist or commissioned into the military. "This is just good common sense," he said. 
Service members getting security clearances also have their social media accounts assessed. All of this pre-dates the extremist working group, Kirby said.
[ad_2]

Source link