[ad_1]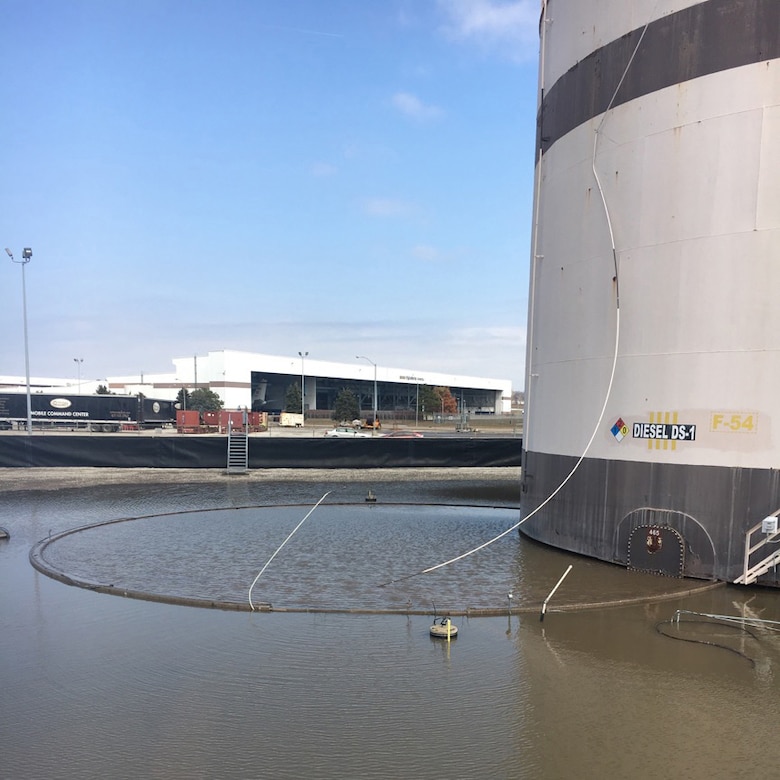 The Defense Department has identified climate change as a critical national security threat and has taken steps to address vulnerabilities at its installations from climate change such as flooding, forest fires and drought.
There are some 5,000 DOD locations worldwide, each facing unique climate change risk factors. To better understand and manage these risks, the department has adopted and expanded a climate change tool designed by the U.S. Army Corps of Engineers to project the effects of climate change on almost 1,400 locations, according to Marissa McInnis, climate change program director and co-lead for the Climate Action Team.
The DOD Climate Assessment Tool, or DCAT, was released department-wide in September by the Office of the Under Secretary of Defense for Acquisition and Sustainment. 
The DCAT enables personnel at all levels of the department — from installation planners to leadership — to understand each location's exposure to climate-related hazards using historical data and future climate projections, McInnis said.
Members of the Climate Action Team, composed of engineers, planners, scientists and researchers from the Corps of Engineers, are now applying the DCAT and developing standardized approaches to support climate-informed decision-making, she said. 
An announcement was made at the White House Climate Leaders Summit on Earth Day today that the DCAT will be used to complete climate exposure assessments on all major U.S. installations and major overseas installations.
Kate White, a climate change expert currently detailed from USACE to co-lead the Climate Action Team and other DOD climate change efforts, said that DCAT uses outputs from global climate models and other authoritative data as the basis for the climate projections used in the tool and its data visualizations. "The consistent data sets allow comparisons and prioritization of follow-on actions."
By providing installation managers with knowledge about the range of future climate conditions, the DCAT helps them determine major climate hazards and whether an additional in-depth analysis is necessary. Taking adequate climate adaptation steps, such as constructing seawalls or moving facilities to higher areas, requires both the screening-level insight the DCAT provides and local knowledge and assessment undertaken by personnel at each installation, White said.
[ad_2]

Source link