[ad_1]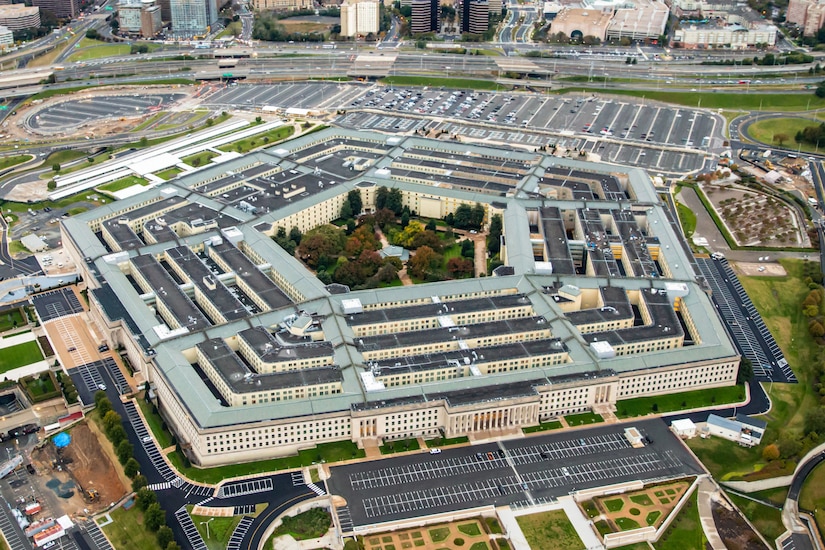 On Feb. 5, Secretary of Defense Lloyd J. Austin III ordered a Defense Department-wide stand down to discuss the problem of extremism in the ranks. He directed commanding officers and supervisors at all levels to conduct a one-day stand-down with their personnel within the next 60 days. 
Austin made it very clear that leaders have discretion to tailor discussions with personnel as appropriate to each command. Such discussions should include the importance of the oath of office that service members take, impermissible behaviors, and procedures for reporting suspected or actual extremist behaviors, Pentagon Press Secretary John F. Kirby said at a press briefing today.
"What [Austin] didn't want to do is be overly prescriptive on this because every command is different, every service is different. And, of course, some commands are very much in harm's way right now, and you have to make sure that they can do this in a way that doesn't impede their ability to accomplish missions around the world," Kirby said.
"This is, importantly, an opportunity for leadership to listen to the men and women they lead and to their concerns, to their experiences, and maybe even to their possible solutions for how to tackle this problem," Kirby said.
The secretary believes this will be a very deliberate process to try to tackle this problem, Kirby said. "He understands that a one-day stand-down across the force isn't going to solve everything, but it might bring to light concerns and experiences."
The department has not been centrally tracking extremism in the ranks and doesn't have a database it can pull information from, Kirby said, adding that having one will be open for discussion. Currently, civilian law enforcement tracks a lot of that.
Kirby noted that the service chiefs have some good ideas that they're sharing with the defense secretary. One of their ideas has to do with educating the force, beginning in basic training or even before that.
Having a discussion about educating service members who are about to separate is another topic that will be discussed, he said.
Kirby said some extremist groups have been successful at recruiting service members separating from the military because some service members espouse the same ideologies as the groups. More critically, the groups value service members' expertise with weapons, leadership skills and management capabilities. "So, there's an organized — almost aggressive — effort by some of these groups to pull veterans into their circle."  
[ad_2]

Source link